Every homeowner deserves to get the right warranty for their solar panels. After all, such products are designed to last for many years and that they have been proven to generate cost savings from electric bills the day the system has been installed.
Warranties on solar panels are a critical component of any solar energy system installation, especially when it comes to solar repairing services. They serve as a protection against defects on your solar investment. Then again, there are some things you need to know to ensure that you get the best warranties for your system that can make you enjoy the benefits of green energy for a long time.
What is the Average Solar Panel Warranty?
Performance Warranty – All efficient solar panels come with a long manufacturer's typical warranty. The average warranty on a panel's performance is 10 years which guarantees you 90 percent production, and likewise 25 years (as the industry standard) with 80 percent production.
Product Warranty – As for the equipment, the warranty has a guarantee of between 10 and 12 years with no failure, meaning to say, continuous use for that number of years without failing. If the product warranty has 15 years, some failures might start to occur from the 13th year onwards.
Extended Warranty – There's also what's called extended warranty otherwise referred to as protection plan or service contract, stretching the warranty for 5 to 15 years more. Over at LG, their product warranty is 12 years for modules starting from the date they were bought. Other coverage includes free repair or replacement of modules on top of free shipping and delivery as long as the distance is 80 kilometres from any capital city in Australia.
Other Important Warranties for Solar Power Systems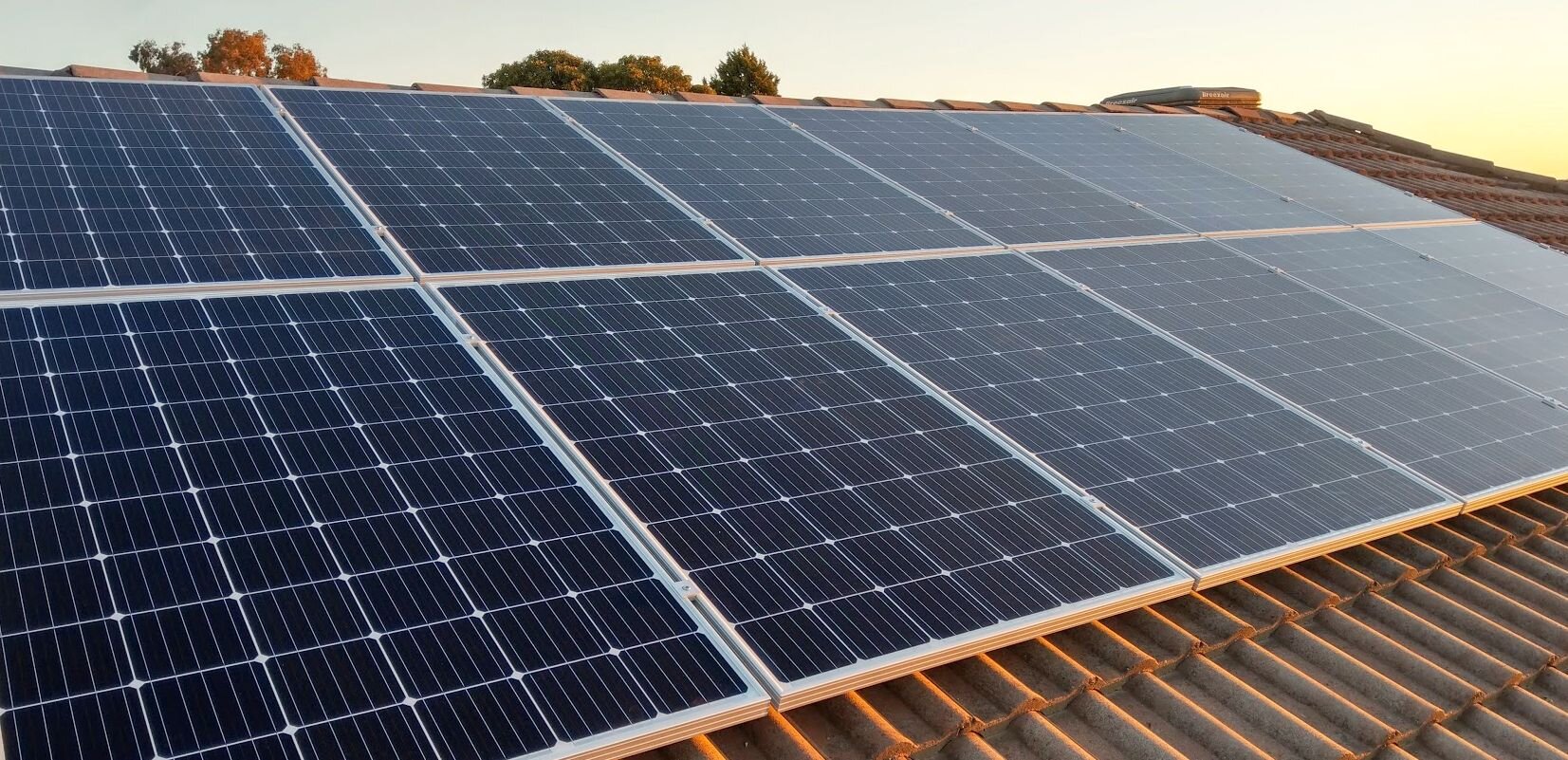 Aside from the two main warranties mentioned earlier (solar panel product and solar panel performance warranties), there are still other equally essential warranties to bear in mind.
Inverter Warranty- depending on the manufacturer, normally this has 5 years
Battery Warranty – that is, if you opt to add batteries which can be negotiated with your solar company
Installation Warranty – depending on the installer, this can go for 10 years
Clean Energy Council Warranty – Though not considered as one of the main warranties, the Council has approved solar retailers that have the commitment to provide a warranty for 5 years. So, in case of a breach in warranty obligations, you may file a formal complaint against the retailer.
Now the question is, who should be responsible if ever an issue occurs while your panels are still under warranty? The right thing to do is to call your retailer in case your product needs to be repaired or replaced. If the retailer is nowhere to be found, contact the product manufacturer. If all these fail, you may have to file a complaint at the Office of Fair Trading or sometimes called 'Consumer Affairs' in your state. The said office has the authority to conduct a negotiation and mediation on your behalf, where needed.
Given this basic information, there should be no trouble getting the best warranty for your solar panels. It's basic to have a warranty insurance to assure you of the integrity of the panels while protecting you from problems like unexpected wear and tear, environmental issues and above all, manufacturing defects.
Solar Panels