As a homeowner you may be interested in updating your home in order to boost the equity as well as increase the curb appeal. This can be done by updating the exterior of your home. Ways that you can do this is through landscaping, painting, installing new entrances and lighting.
Landscaping
The type of landscaping that you'll choose will depend on what you can grow in your climate, as well as your personal taste. You can locate a qualified professional in your city that can help you design and install your landscaping features. A custom design may include options to add privacy shrubs in front of windows or to add a tree for additional shade in your backyard. If you're looking for low maintenance options you may want to consider a more simplistic design.
Paint
Paint is a great way to boost your home's curb appeal. You'll want to find a qualified professional who specializes in exterior painting services. Atlanta is one metropolitan city that has many qualified professionals. Exterior painting in Atlanta may vary from other cities due to the humid climate. Therefore, it's important to hire someone who understands which type of paint will work best. Many people live within homeowners associations, so it's also important to make sure that there are no restrictions on specific colors.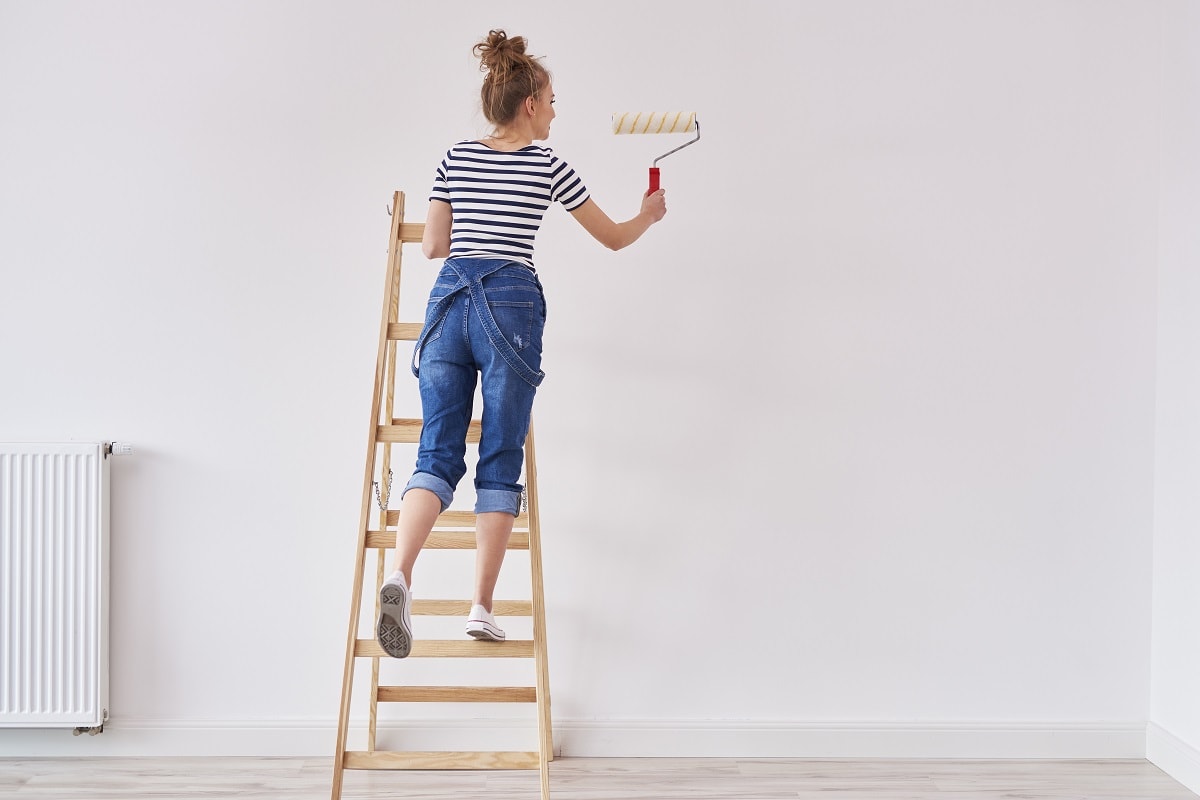 Entrances
Adding a new entrance can boost the overall aesthetic of your home. One of the ways to do this is to install a different type of entryway door. You may choose from wrought iron, wood, glass or a combination. You can also paint your front door so that it stands out more or makes your home look very welcoming. You may also choose to add a few potted plants or decor such as a wreath.
Lighting
Lighting is another way that you can update the exterior of your home. If you live in a climate that offers a tremendous amount of sun you may want to consider solar lights that follow walking paths in your yard. Spot lights can be added around your garage or dark areas to increase security. If you have or plan to install a fountain, you may also consider having a light installed to showcase this beautiful addition to your front yard. Accent or spotlighting can also highlight statues, trees or shrubs in your yard.
Whether you're a seasoned home owner looking to update the exterior of your home, or you're a new homeowner who is looking to update a recent home purchase, there are a variety of ways you can do so. There are many qualified professionals that can help you with landscaping services in Chicago, exterior painting in Atlanta, installing a new entrance in Phoenix or new lighting in Los Angeles.
exterior painting in Atlanta
,
Painting