If you are considering a major renovation to your home, chances are good you are still weighing the major pros and cons.
While you may not yet be sure where you are going to get your home improvement financing from, you should certainly exhaust all possibilities in order to get your renovation done.
Here are some of the top reasons why:
It Increases The Comfort And Enjoyment Of Your Home
One primary reason you should ever make a renovation to your home is enjoyment.
If you are only thinking about making a renovation to improve the future sale price of your home, you may want to hold off. That's because plans can always change, and you don't want to find yourself paying for an improvement that may not ever have a greatly positive impact on your or your family.
It Increases The Safety Or Functionality Of Your Home
This is probably the one reason you should never ignore. If your roof has a leak, your home has electrical or plumbing issues, or there is a crack in the foundation, you absolutely want to get the fix done as quickly as possible as to avoid any further issues.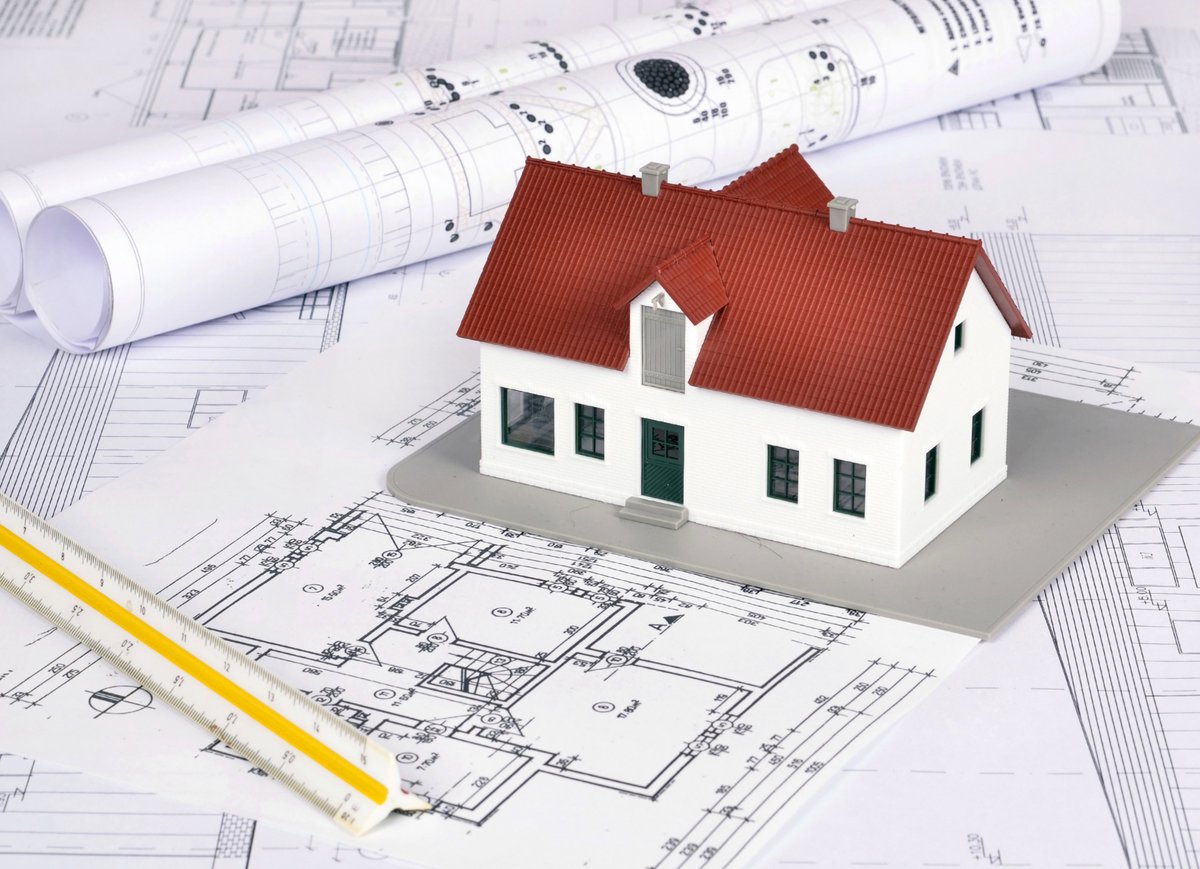 You Want To Improve Your Home's Value
This is a fantastic reason to get a renovation, especially if you are planning on selling your home in the near future.
Some of the best renovations that have the greatest immediate return on the market is improving and replacing the front entrance, updating the kitchen or bathroom, or adding a room to your main floor.
To Improve The Home's Overall Function
If you have another baby on the way or simply need more space to be comfortable, you may want to get a renovation started to add a new room or enlarge an existing one. The one thing to keep in mind here is to not renovate for something that just you will find functional. Keep any future homeowners in mind as well so that you won't accidentally reduce the value of your home with any kind of renovation.
You Want To Be More Efficient
In today's home market, one fantastic asset you can offer yourself is the ability to both save and produce energy in your home. New windows, a heat pump, added insulation and even solar panels are all very popular when it comes to home renovations these days. It also doesn't hurt that more energy efficient homes are far more attractive to potential buyers on the open market and could help you increase your asking price by quite a bit!
You Want To Update Your Home's Style
Older homes can become tired looking and unattractive in a fairly short amount of time. That being said, just a couple renovations can massively improve the look, feel and value of your home. Don't simply update on a whim, however, you may want to get some professional counsel on renovations that will freshen up your home and won't fall out of trend quickly.
Efficient
,
energy efficient homes
,
Home
,
home improvement financing
,
Home's Style
,
Home's Value
,
The Comfort And Enjoyment
,
The Home's Overall Function
,
The Safety Or Functionality